WA Forum on Contract Cheating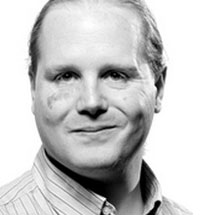 with Dr. Thomas Lancaster
keynote speaker and panel member
Click here to watch videos of the forum presentations. Go to the program for links to the slide presentations.
Contract cheating, a term coined by Clarke and Lancaster in 2006*, describes the situation where students purchase bespoke academic assessments and submit the work as if it was their own.
This issue has been rapidly gaining traction globally due to the ease of accessing contractors within the digital space. Students are able to quickly outsource their work for a relatively low price due to increasing competition within the industry. Current assessment practices and technologies are not readily able to identify the affected work.
Through presentations, panels and discussions, the WA Forum on Contract Cheating will examine this problem from a number of perspectives. The forum will include:
Analysis of common business models and prevalence of contract cheating
Research findings on new methods of detecting contract cheating
Student perspectives and case studies of motivators and drivers of behaviour
How institutions can respond: recent developments in policies and practices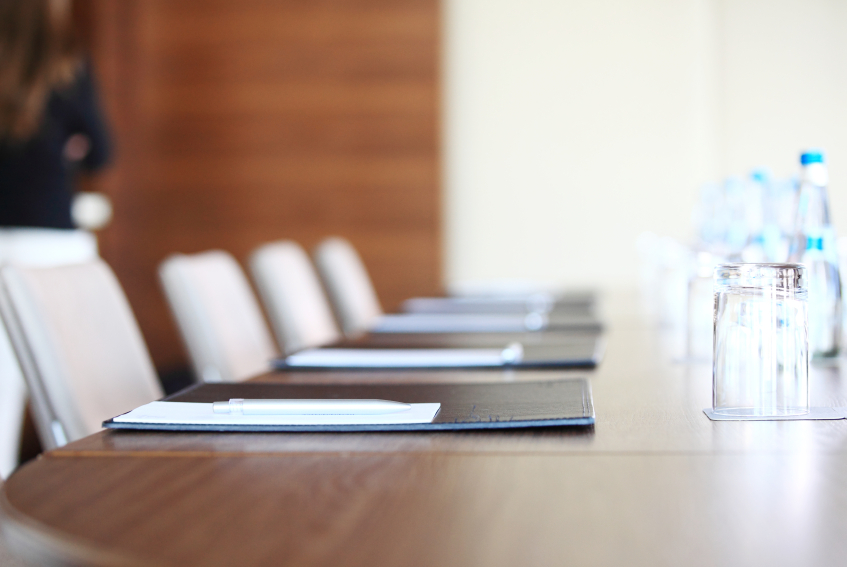 Please join us for a stimulating and interesting day on Thursday October 13, 2016 at Curtin University Bentley Campus - Building 410 Room 101. The program begins at 9am and will end at 4pm.
Register early as spaces are limited.
The cost for the forum is $100 for the day and will include:
Attendance at all sessions including material made available electronically;
Refreshments and Lunch
For questions, or if you are interested in being part of the forum please contact Lesley.Sefcik@curtin.edu.au
* Clarke, R., and Lancaster, T. "Eliminating the successor to plagiarism? Identifying the usage of contract cheating sites." Proceedings of 2nd International Plagiarism Conference. 2006.